Global Leader in Hand Protection
As a licensee of both Dyneema® and DuPont® advanced fibers, our gloves and sleeves are made using proprietary engineered yarn blends and coatings. The result - hand and arm protection that is innovative and performance driven. Meeting todays tough ANSI and EN standards, we develop and market seamless knit, coated and uncoated, polymer, supported and unsupported as well as cut and sewn gloves in both leather and advanced composite materials.
SHOWING 1-2 OF 2 ITEMS
1 of 1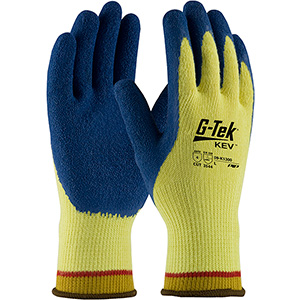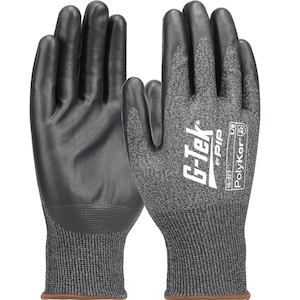 Touchscreen Compatible
A common misconception is that touchscreens work based on heat from fingers. It's not heat that generates touchscreen functionality, instead, most screens work either on finger pressure applied or electrical field disruption. Basically, this means there are two main types of touchscreen technologies, Resistive and Capacitive.
Click here for more information about Resistive and Capacitive Touchscreens
SHOWING 1-2 OF 2 ITEMS
1 of 1