Global Leader in Hand Protection
As a licensee of both Dyneema® and DuPont® advanced fibers, our gloves and sleeves are made using proprietary engineered yarn blends and coatings. The result - hand and arm protection that is innovative and performance driven. Meeting todays tough ANSI and EN standards, we develop and market seamless knit, coated and uncoated, polymer, supported and unsupported as well as cut and sewn gloves in both leather and advanced composite materials.
SHOWING 1-2 OF 2 ITEMS
1 of 1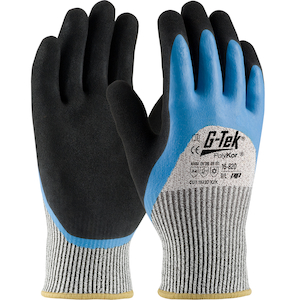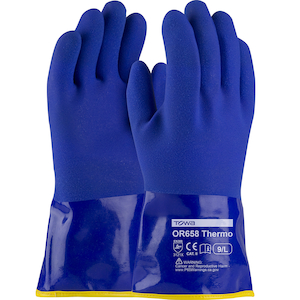 AJK
EN 374 Results: AJK
A: Methanol
J: Heptane
K: Sodium Hydroxide 40%

To attain the EN 374 pictogram shield gloves must pass at least a Level 2 in three chemicals. The chemicals listed above are the chemicals that passed for this glove.
SHOWING 1-2 OF 2 ITEMS
1 of 1